Past Event
4th World Congress on Mechanical, Chemical, and Material Engineering (MCM'18)
Madrid, Spain, August 16 - 18, 2018
The MCM'18 Congress is composed of 5 conferences
The previous event in this congress series, MCM, was held on June 8 - 10, 2017, in Rome, Italy. Our year-long planning and organization of several committees resulted in the congress becoming a major success. Please see below some of the highlights of the event.
IMPORTANT DATES
Extended
Paper Submission Deadline
Extended
Early-Bird Registration
Best Paper Award Winners
We would like to congratulate the following authors for winning the Best Paper Award:
MCM'17 Conference Proceedings
Proceedings of the 3rd World Congress on Mechanical, Chemical, and Material Engineering (MCM'17). are open acess. You can find them in the link below.

ISBN: 978-1-927877-32-6
ISSN 2369-8136

MCM'17 Website
To view the website for the previous event in this congress series, please visit: www.2017.mcmcongress.com.
Congress Program
The Conference Program for the MCM'17 Congress is available in the link below.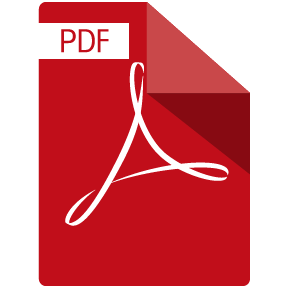 MCM'17 Program